Coastal-Bond™ BRANDS- HOT MELT PRODUCTS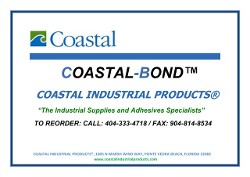 Coastal-Bond™ HOT MELT PRODUCTS
Pellets Micro Chips Pillows Glue Sticks




Coastal-Bond™ family of HOT MELT Adhesives:
CLEAR-SEAL™- Top Selling hot melt adhesives-Complete line from 250-350F application temps. Best In Technology (-40F to 160F) cold/heat resistance range; guaranteed best in performance! NO ODOR, NO STRINGING, BEST BONDS, BEST IN MILEAGE!
POLY-SEAL™ Polyethelene hot melt technology; main benefits; low cost, lower density vs EVA Technology, high heat resistance (140F), clean running product line!
EZBOND™ - Top selling EVA based hot melt packaging line. Light color, runs very clean versus competitors EVA products. Technology includes low temp 250F, and 350F applied products. Mfg. in pellets, chips, and pillows.
Glue STX™- 1/2" X 10"; 1/2" X 12"; 5/8" x 10" (other forms also available upon request) Hot Melt Glue Sticks for general case seal, coated/freezer grade, and foam assembly product line. Glue GUNS warehoused for same day shipments!
Coastal-Bond™ BRANDS- LIQUID PRODUCTS
GREEN SEAL™-LIQUID ADHESIVES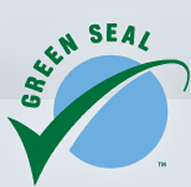 Complete product line of liquid adhesives that are ECO friendly!
SEAL-DEX™ - FAMILY OF LAY FLAT LAMINATING ADHESIVES
SEAL-TITE™ - FAMILY OF PRODUCTS FOR CORRUGATED/CONVERTING INDUSTRY
CORE SEAL™- FAMILY OF PRODUCTS FOR CORE-WINDING/CORRUGATED INDUSTRY AND MANY OTHER CASCADE APPLICATIONS!
CONTAINERS for Coastal-Bond™ Green Seal™ Liquid Adhesives
5 GALLON PAILS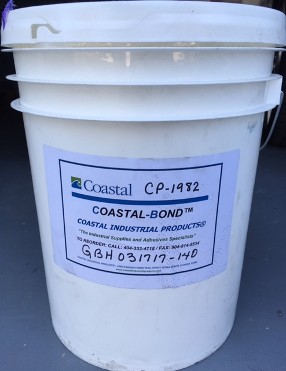 55 gallon fiber drums (metal drums with plastic liners available)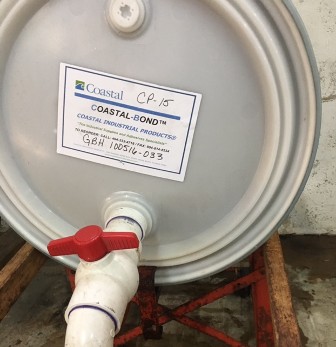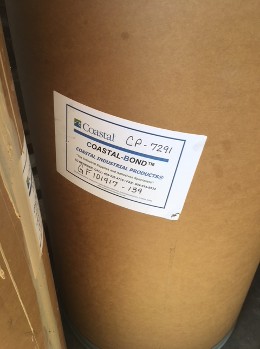 2500-3000 LB PLASTIC TOTE BINS 40,000 LB TANK TRUCKS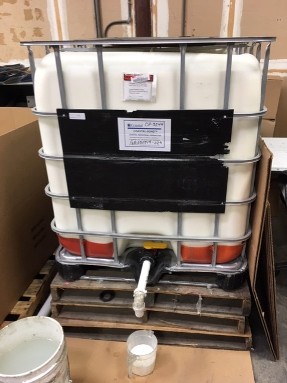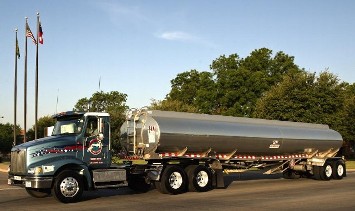 Package Sizes for Coastal-Bond™ Hot Melt Adhesives
1200 lb SUPER SAC BAGS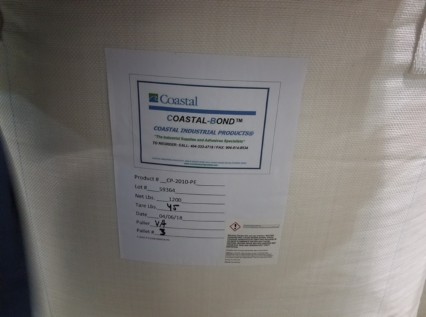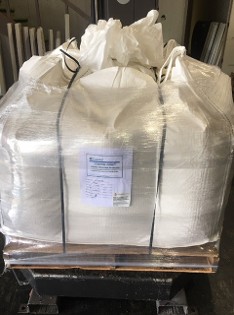 25 lb cartons 1750 LB. PALLETS 1000 lb gaylords 50 LB BAGS-PE